This store requires javascript to be enabled for some features to work correctly.
Try Before You Buy
Feel The Glam
We get it - sometimes you just want to feel the fabric, test the fit, and figure out which look speaks to you!
The Heart of TUP
Principles that Define Us
Fashion Forward
We're not just following trends; we're setting them. Every design is born from sketches, crafted with passion, and brought to life through printing or embroidery on chosen fabrics. Each icon, every cut, is an original creation—a testament to our dedication to uniqueness.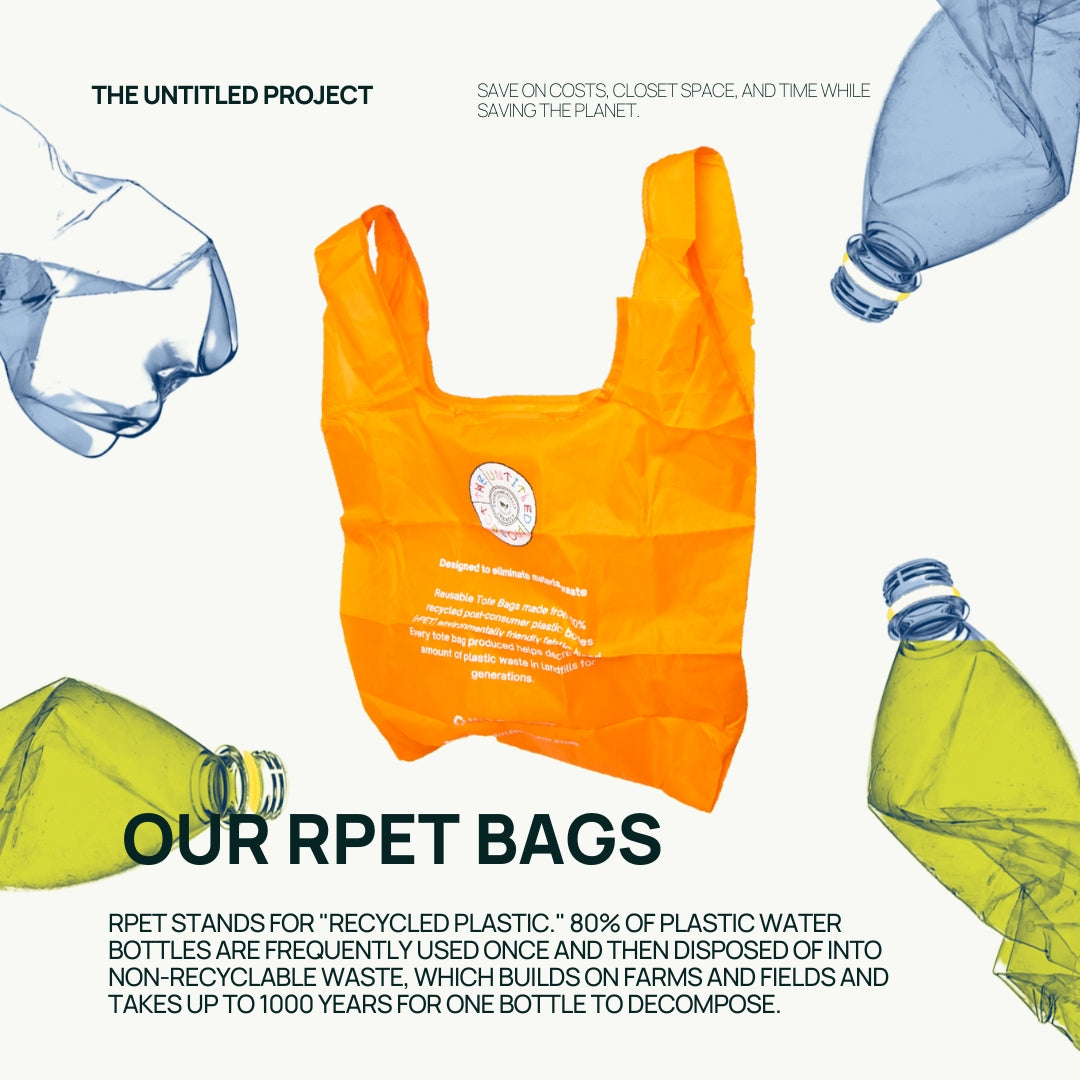 Sustainability
We're committed to creating a positive impact on the planet through eco-friendly practices, mindful material sourcing, and a dedication to reducing our environmental footprint. From vibrant designs to reusable packaging and tree-planting initiatives.
Learn more
Driven by women's empowerment
Beyond creating beautiful abayas, our mission is to foster the development of your personal brand, allowing you to authentically express your identity. We are 'untitled,' and that means we refuse to box you in. Your style is your unique voice, and it speaks volumes without the need for labels.
Learn more
Behind The Name
At 'The Untitled Project,' our name is our philosophy. We're not here to limit you to someone else's idea of style; we're here to empower your self-expression. 'Untitled' means freedom - the freedom to discover, own, and become the best version of yourself.
Shop now